Noah's memorial ride was held September 25th. This all came about when Noah was still alive. Friends of ours wanted to help out knowing the medical bills that we would incur in the years to come with the multiple surgeries Noah would need and lack of income due to being with Noah at the hospital.
After Noah passed away they still wanted to do it and what an amazing group of friends we are blessed to have.
So much money was raised and we are so excited about not only helping us but also other families in the same situation as us. We are in the early planning stages of deciding how to use the money the best. We want to really make a difference. We want Noah to leave an even LARGER footprint on this earth than he has already done.
We are hoping we can make this ride an annual event. We want to keep Noah's memory alive. He fought so, so hard and we want to always celebrate him and his life. As short and intense our journey was with him it is one I or Dwayne wouldn't be without. He taught us so much and I can't say it enough. We are so thrilled that WE were picked to be HIS parents and what an honor it is to call Noah our child. We might not get to raise him, but we'll ALWAYS have two kids. Always.
The venue was amazing. Great food, music. So many people. Many I didn't even know. But we are forever grateful that so many came out to support US.
It was so hard to leave that night, because it was a great afternoon/evening in great company.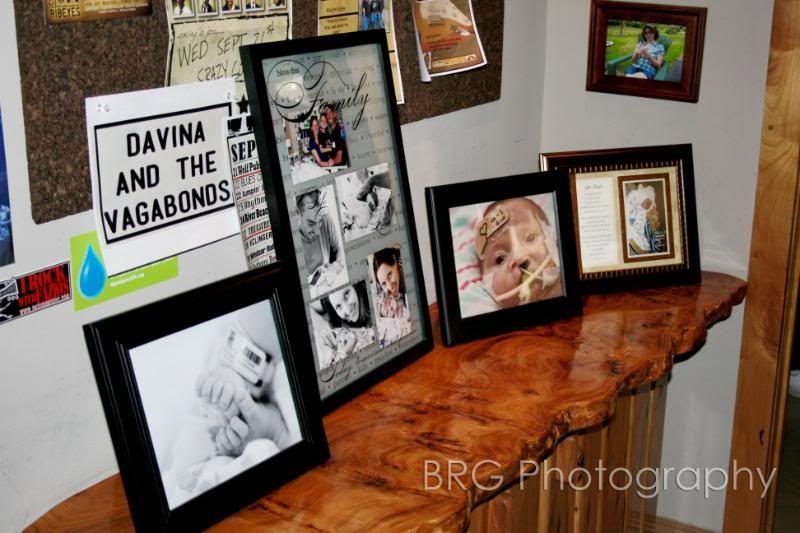 Noah was there too!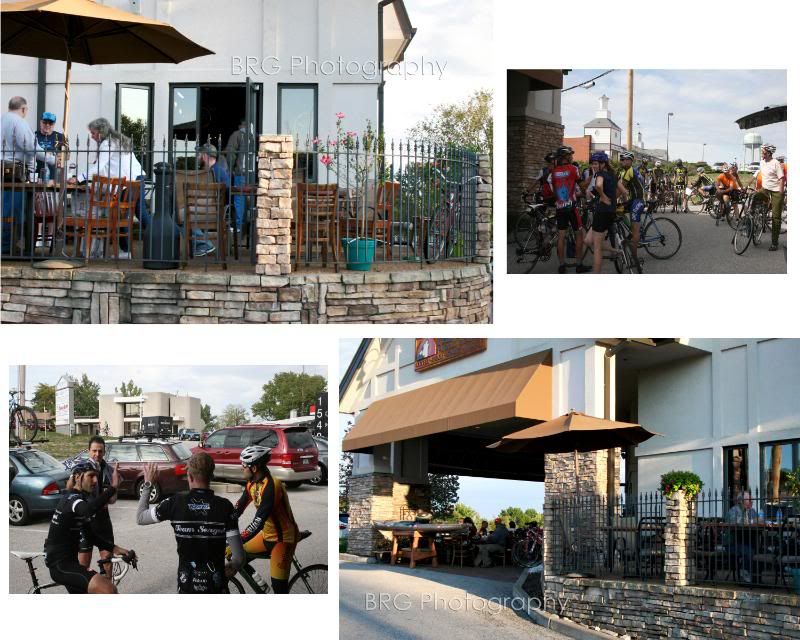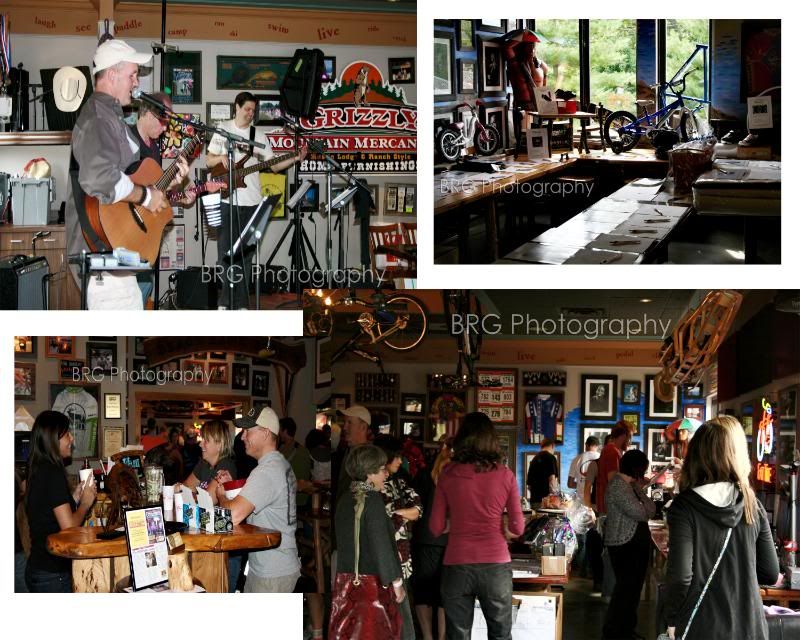 Noah's amazing dad and I.
I had just returned from the ride. I did the short loop of 12 miles. Majority did the 30+ mile loop. Such a handsome supporter :-)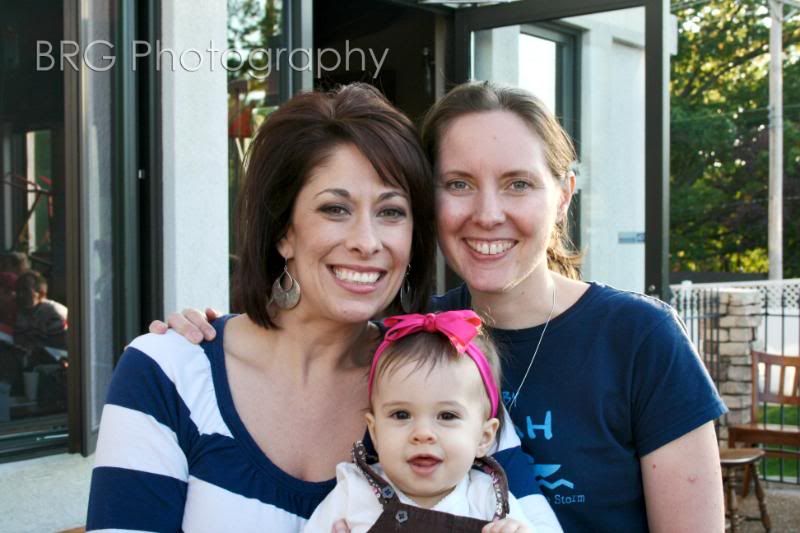 One of Noah's amazing nurses that came that day. She was also there the night Noah passed away.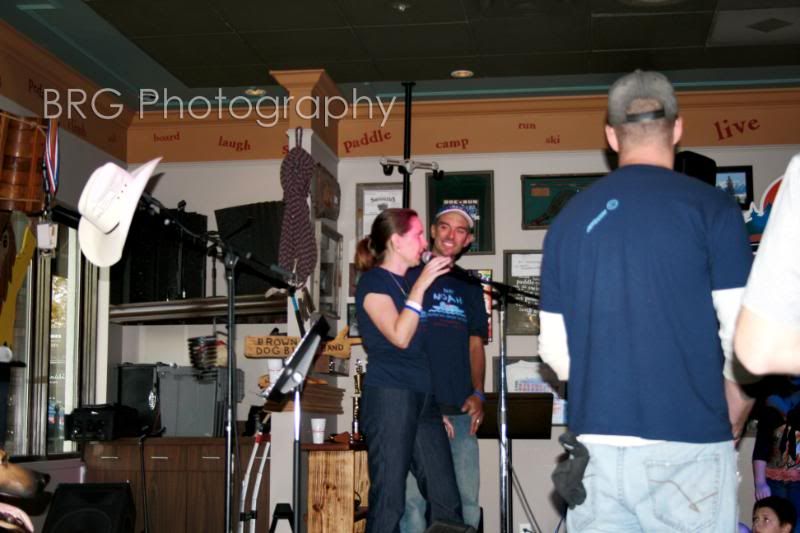 I got up and said thank you and telling everyone in the crowd how awesome Noah was/IS!
So there. A few pictures from a great, great day. Thanks to my dear friend, Karen who came all the way from Virginia to be with us. Thanks Karen for keeping an eye on Lucas and taking so many awesome pictures.
Such two simple words but they have such a huge meaning behind them. Thank you.